About Barkan Winery
Barkan winery was born at the end of the 19th century. Its current incarnation is a wine paradise. So how did we do that?
It was actually simple. From the very first days of our existence, we have concentrated our attention on one thing only: grapes' quality. The top-grade breeds were brought from all over the world and put in Barkan vineyards in Israel. Nowadays, there are dozens of breeds occupying a grand total of over 10 square kilometers of vineyards in winery's possession, while every breed is grown in an area suitable for it.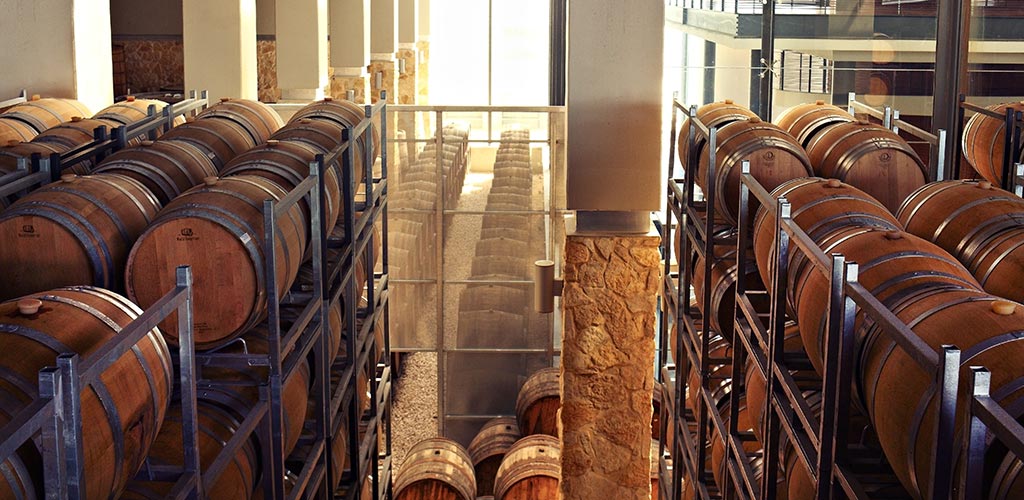 In 2000, a new sophisticated winery was established at Hulda kibbutz located in the Judean plain. The winery was designed with 21st century in mind. It boasts the most advanced production technologies in the world. The winery includes laboratories, farms, the packaging center, and the marketing & logistics center. Thanks to the enormous assortment of wine breeds and growth areas, the advanced fermentation methods, as well as over 5,000 natural oak barrels, Barkan winery is a real wine paradise.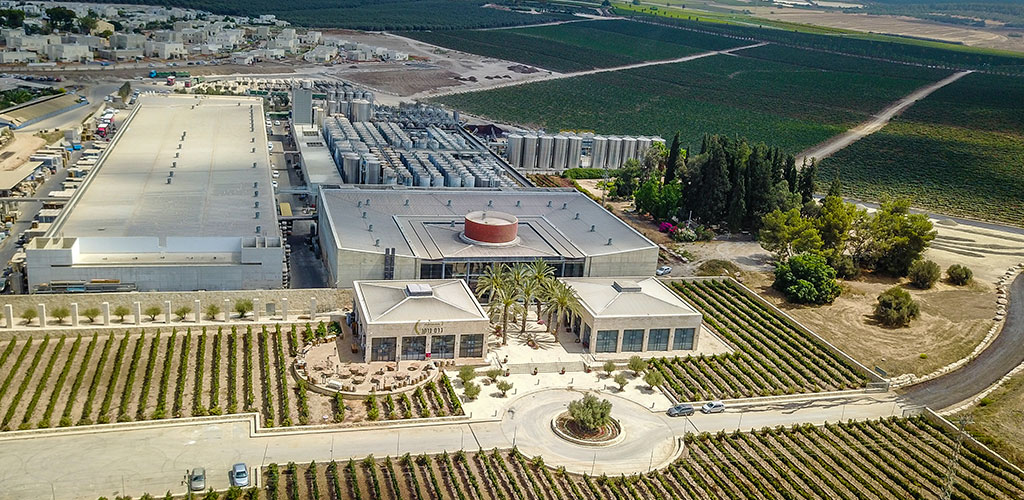 Barkan winemakers have gained world-wide renown and won prestigious awards due to the exceptional wine quality and the brave grape breed combinations. You are invited to taste our wine yourselves. Feel the power behind every drop. Cheers!
In order to minimize our impact on the environment, the influence of the company is frequently checked. As part of the environment responsibility and the leading company values, the winery operates an environmental management system that includes Mechanisms that care for energy saving treatment of waste, water purification and reduction in air pollution.
For that, we use professional analysis tools to get knowledge on the influences that comes from production and use of our products, and use that knowledge to minimize those influences.