Visitor Center
Barkan Visitor Center - The Winemakers' Heaven
Over 500 acres of different varieties of vineyards, wrapping you from the moment you arrive in sights, scents and sounds, an experience like no other, astonishing, enjoyable and thrilling, or - "Toscana" - it's here.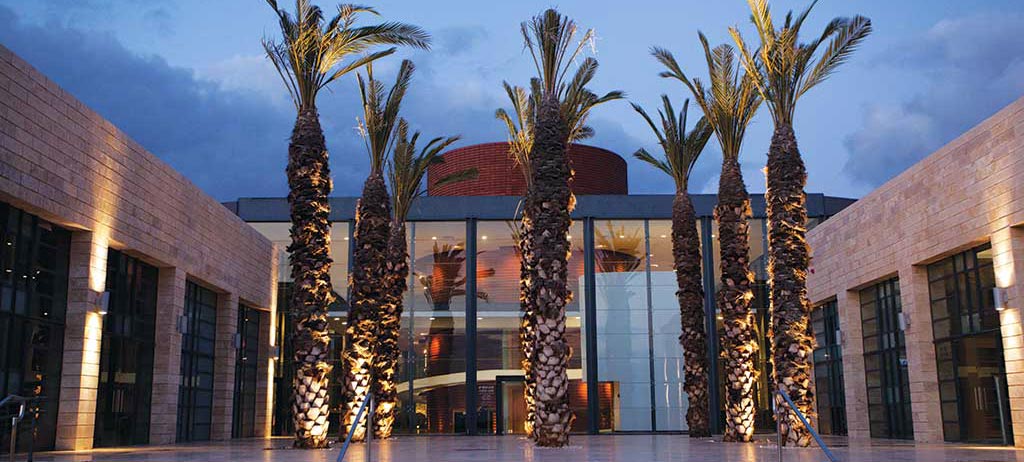 All your senses speak – wine...
This is the beginning of a love story - love at first sight… right away you know this time it'll be different, the heart beats fast and all your senses come to life.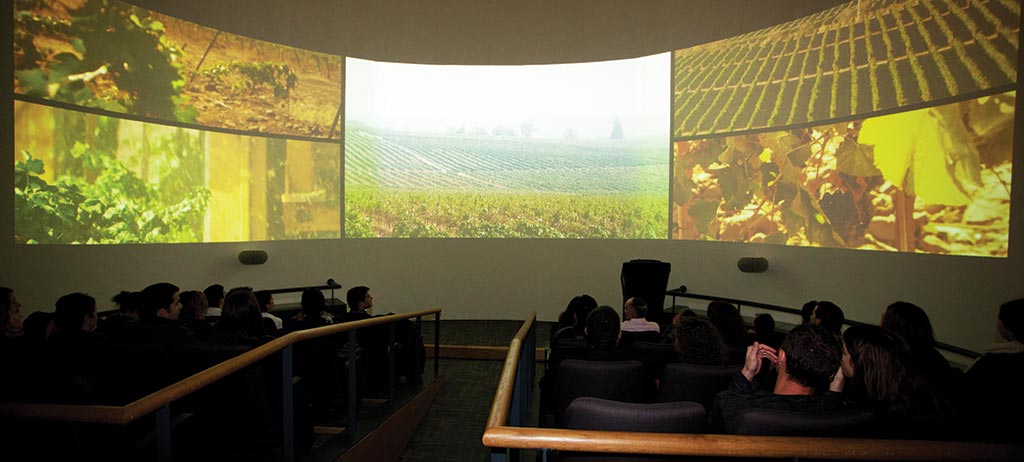 Barkan Wines are a love story starting slowly, with a look into the wine, its color, its hue, continues to its unique smell and deep aroma, provided by the grapes' variety and the assortment of barrels, and ends with a slow sip, poured into the mouth and fills it with infinite tastes. The endless symphony of senses.
Barkan Visitor Center offers a fully sensual experience.
An experience ending in tastes from the selections of wines produced in the winery, as our winemakers and instructors team are available to open up the doors to Barkan Wine Cellars' world for you.
Barkan Visitor Center invites for a different kind of experience, a multi-sensual experience which will accompany you for a long time and turn you into a Barkan wines' lover.
Barkan Visitor Center is located at the heart of a 500 acres vineyard.

Barkan Wines owns over 2,200 acres of vineyards in Israel, from the Galilee in the north to Mitzpe Ramon in the south, in the Jerusalem Mountains and the Yehuda Plains. Barkan Wines produce over 10 million bottles annually, which win countless medals and awards in Israel and the world. The winery owns the largest barrel hall in Israel, hosting 5,000 barrels, and produces and manufactures wine with the most advanced and modern means in the wine world.