Visitor Center
Winery's' Flagship Store and Tasting Room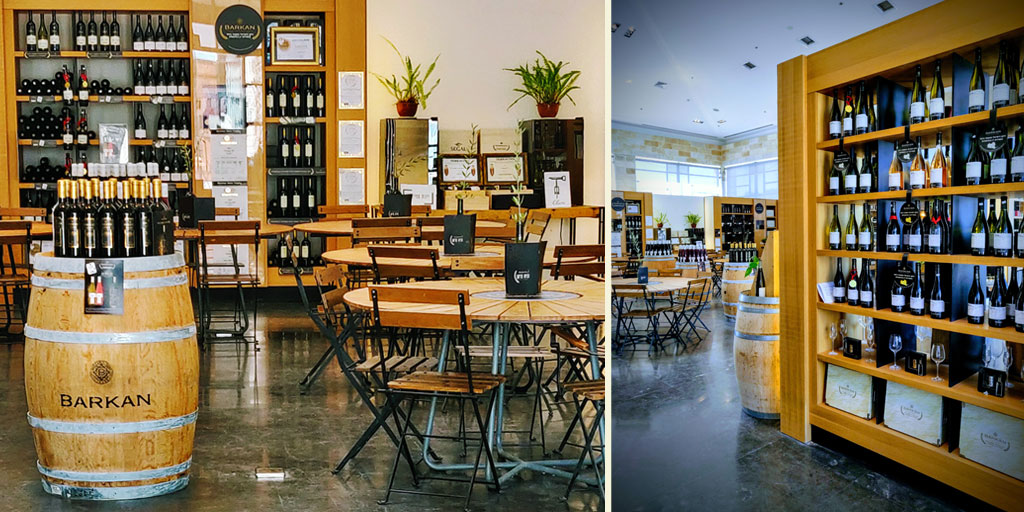 Barkan-Segal Flagship Store and Tasting Room of 400m2 is surrounded by our vineyard, plenty of wine barrels and caters for all your specific wine needs:
Wide selection of all Barkan and Segal award winning wines
Exclusive Barkan and Segal wine series sold only at the flagship store.
Barkan/Segal Vintage-Library Wines: wide selection in our wine fridges of special edition library wines of older vintages, magnum bottles, etc.
Wine Gadgets and Accessories: bottle openers, crystal wine glasses, vacuum pumps, decanters etc.
Variety of locally produced foods: boutique cheeses, honey, olive oil etc.